See Our Natural Long-Lasting Results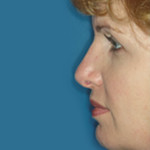 Dr. Evans did a Rhinoplasty for me to make my nose more attractive and to improve my breathing. He accomplished everything and I am undeniably satisfied with my result.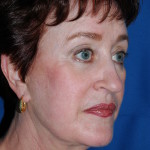 I had a Browlift, Facelift and Necklift as well as a Laser Skin Resurfacing

19 years ago

by Dr. Evans. I now look about the same as I did 1 year after the surgery. I am very pleased with my surgery result. I have recommended several of my friends from California to Dr. Evans and they are all happy with their results.

Linda Findling from California – 70 years old
I am a 60 year old retired model and off-Broadway actress. In 1996, Dr. Evans did an Endoscopic Browlift and a Facial Laser Skin Resurfacing for me. This wonderful surgery extended my career at least 10 years. A few years ago, Dr. Evans performed his special deeper Facelift and a Necklift for me and I couldn't be happier. I have a fresh youthful face that looks natural. Over the years, I have recommended Dr. Evans to 15-20 of my friends and they are all very satisfied with their surgery results.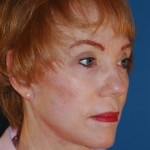 Dr. Evans performed an Endoscopic Browlift, a Facelift and a Necklift (apparently his specialty)

11 years ago

. I still look 10 years younger than my age and it is not apparent to anyone that I have had surgery. I am extremely satisfied.

J.D. from Indiana – 63 years old